Valley Movie Tour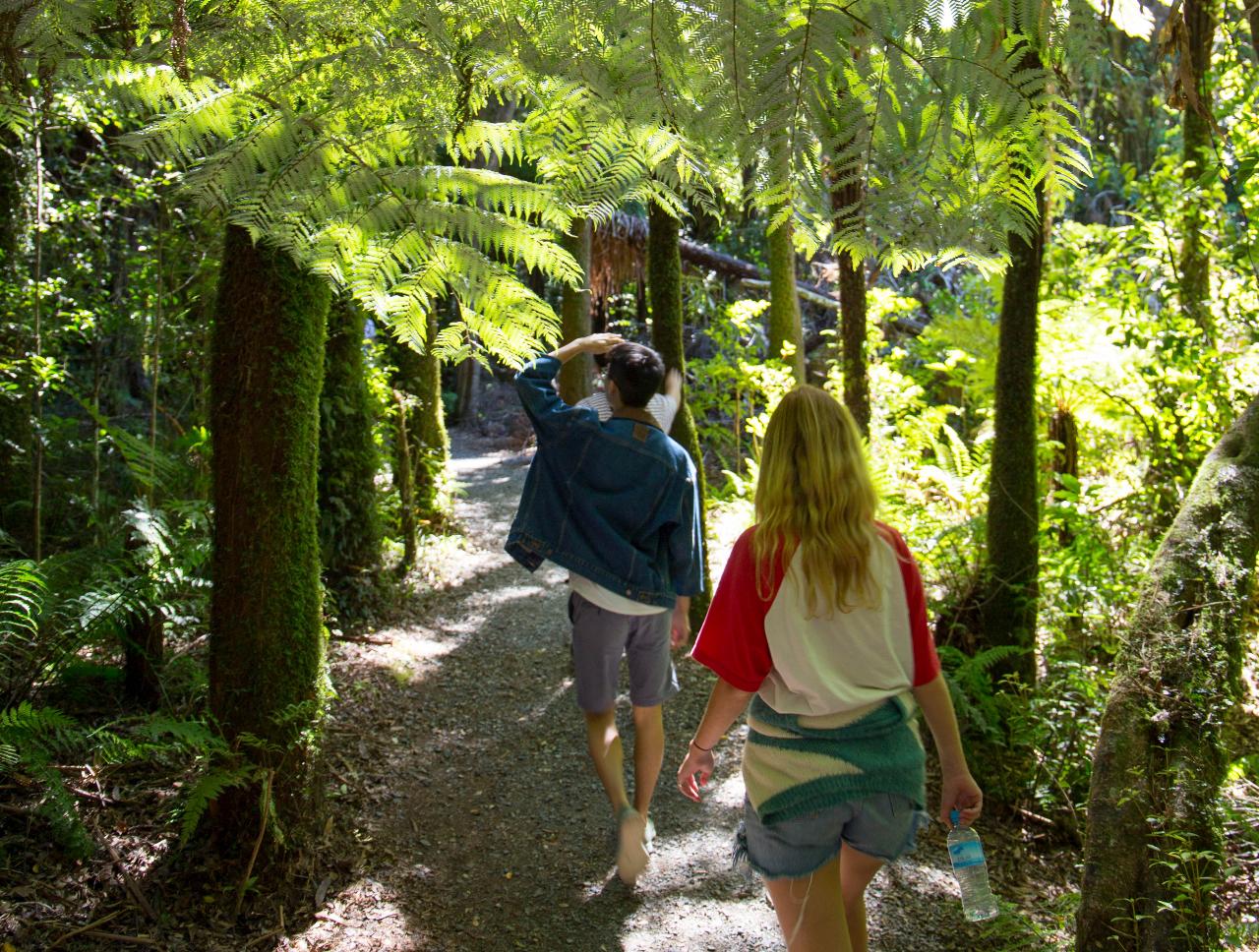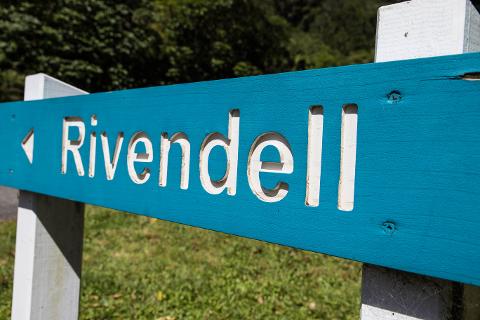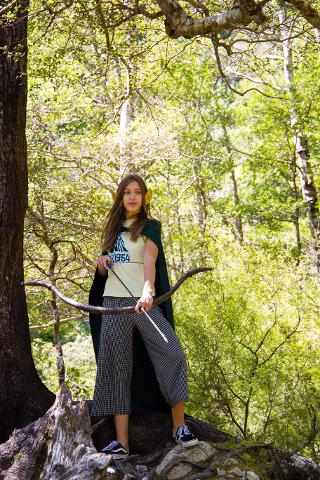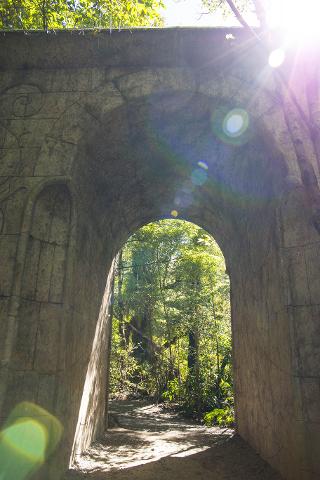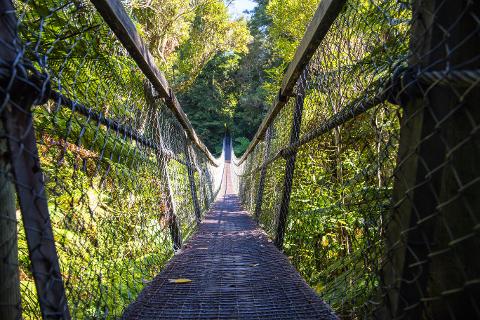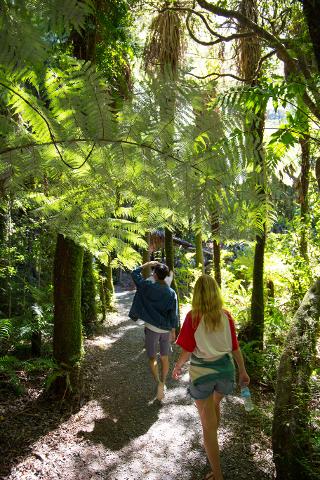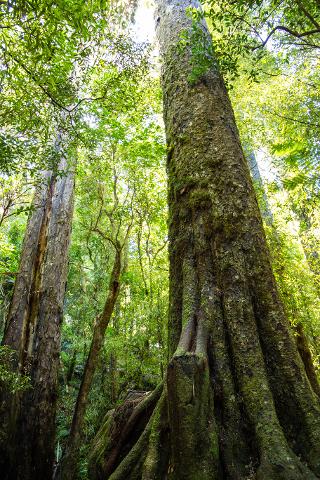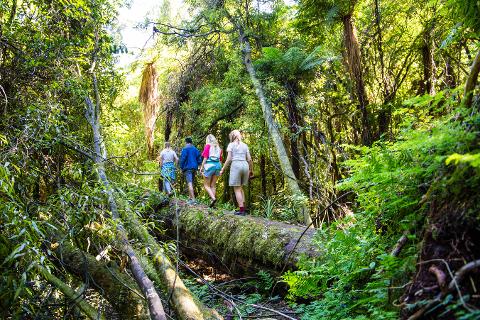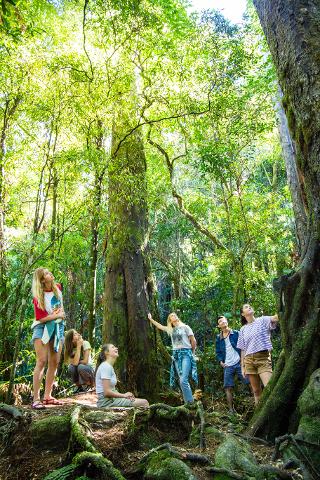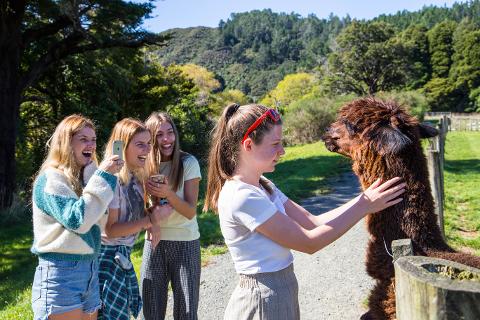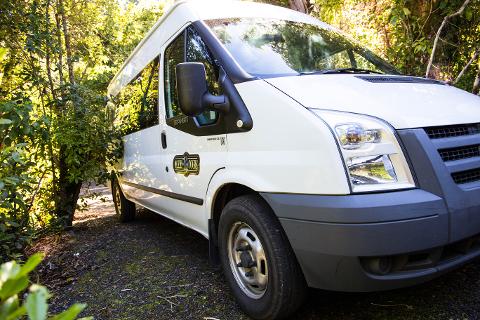 dan itibaren

NZD
90,00 NZ$
Süre: 255 Dakika (Tahmini)
Ürün kodu: VMT
Escape the city and visit some of the natural areas of the Wellington region.
As part of our film location tour, see the vision Peter Jackson and location scouts had when looking to film scenes such as:
Helms Deep
Minas Tirith
Gardens of Isengard
Hinged Trees of Isengard
Aragorn Washed Ashore
Rivendell
Orc Chant.
Learn the processes required when creating these fantastic sets in beautiful locations. Our exclusive on-location movie clips will help you understand how many of these difficult filming shots were achieved.


We will go for walks in some of Wellington's natural areas including parks, along
rivers and in native reserves.


Lunch will be at Rivendell in the Kaitoke Regional Park.
NOTE: Our tours do require a minimum of 2 passengers for departure. If this minimum is not met, passengers will be contacted the day of departure using your provided details and alternative dates offered or cancellation accepted. If you are in Wellington for a few days, especially during the quieter winter and shoulder periods, we STRONGLY suggest not leaving your chosen booking day until your last day in Wellington.

Visit our full website here: www.movietours.co.nz
Our pickup locations include:
Cruise Ship wharf pickup/dropoff point - THIS IS FOR CRUISE SHIP PASSENGERS ONLY.
9 Bunny Street - Wellington Railway Station; Hotel Waterloo and Backpackers; The Dwellington.
75 Featherston Street - Rydges; The Terrace hotel accommodations.
145 Wakefield Street - i-SITE; Nomads Capital; Trek Global; West Plaza Hotel; Rosemere Backpackers; Comfort Hotel.
21 Cambridge Terrace - xBase Backpackers; Wild Zebra Backpackers; Halswell Lodge.
YHA cnr Wakefield Street and Cambridge Terrace - QT Museum Hotel; Bay Plaza Hotel; Copthorne Hotel.