Wellington Movie Tour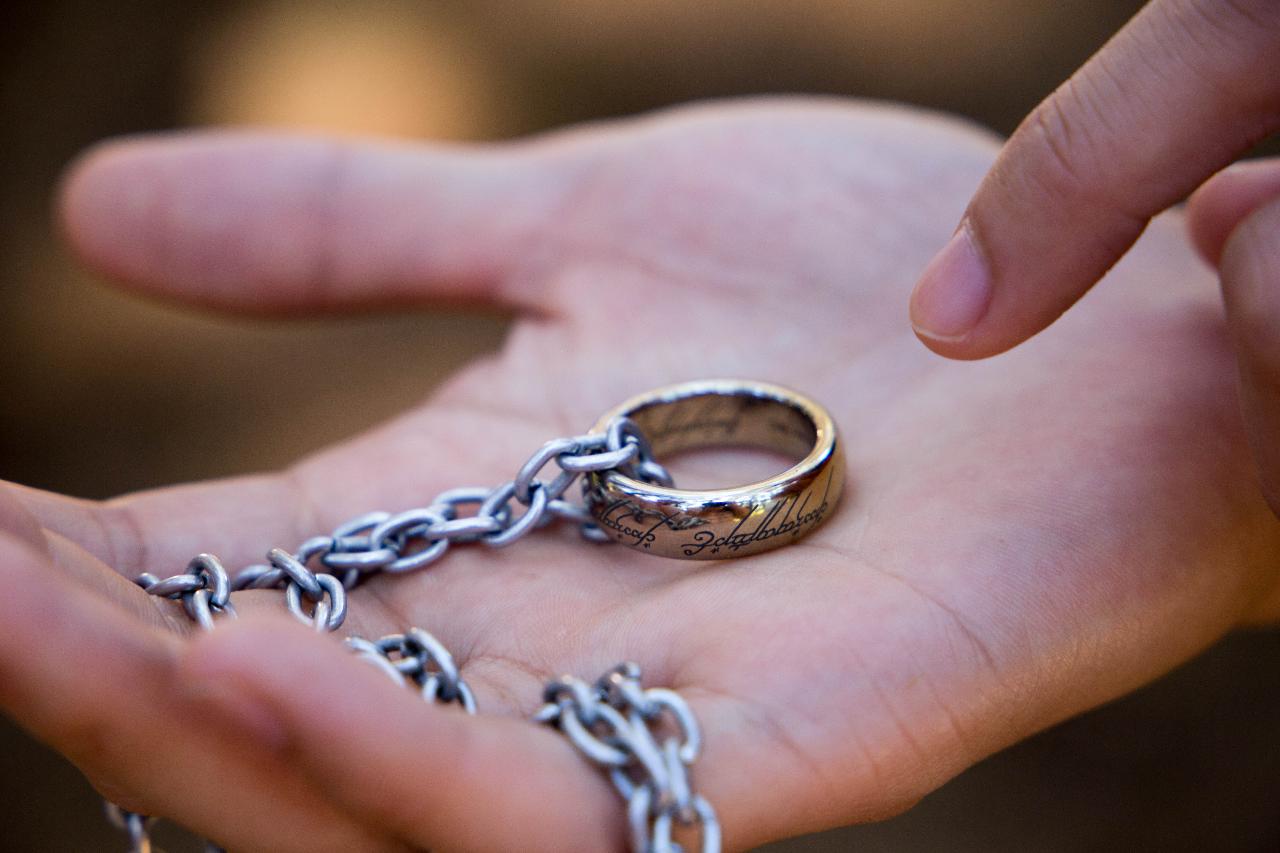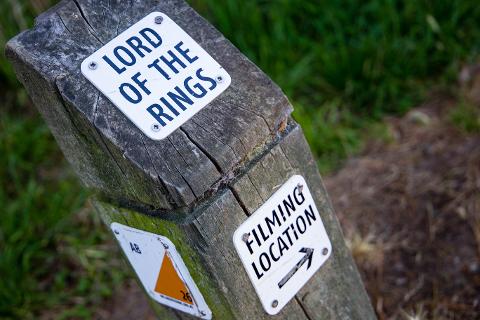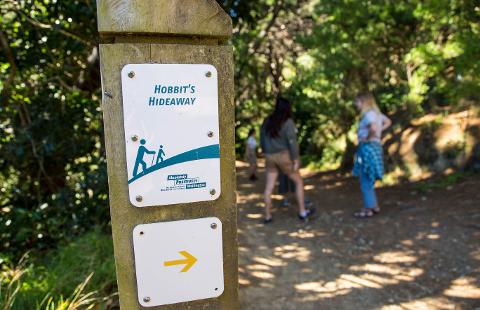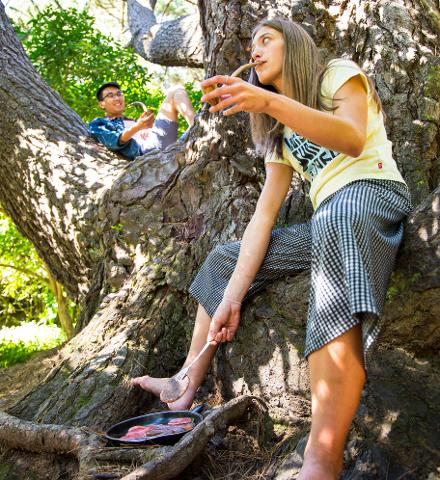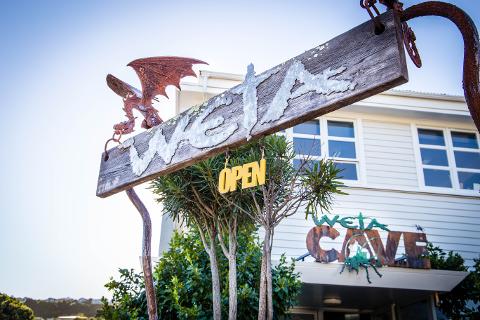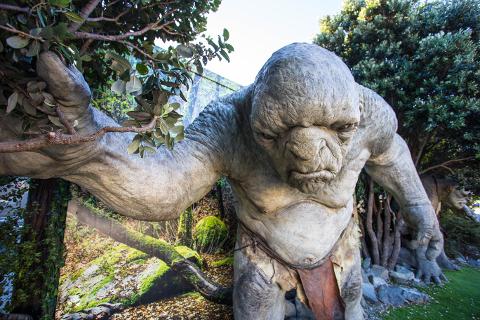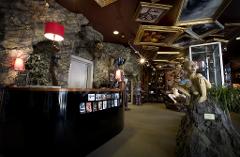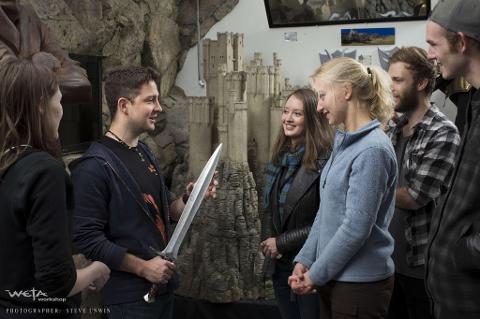 dan itibaren

NZD
50,00 NZ$
Süre: 240 Dakika (Tahmini)
Ürün kodu: WMT
As part of our film location tour, we go for a walk in the trees where the "Hobbiton Woods" was all filmed. This includes where the very first day of filming Lord of the Rings was completed on October 11, 1999.
We will show you where the production studios are situated and give you some idea as to what is happening inside. Another big highlight for this tour is our 70-minute visit to the Weta Cave. The shop/museum opened by special fx company Weta Workshop displays many props and miniatures from the films they have been involved in over the years. If you want to save a little, choose our standard tour to enjoy the Weta behind-the-scenes video. If you want the full experience, select the optional extra and include the Weta Cave Workshop Tour.

Please note a moderate to good level of fitness is recommended for this tour as we will be walking up and down bush tracks. The tracks are slippery in places so we recommend passengers wear suitable footwear as they feel necessary.
NOTE: Our tours do require a minimum of 2 passengers for departure. If this minimum is not met, passengers will be contacted the day of departure using your provided details and alternative dates offered or cancellation accepted. If you are in Wellington for a few days, especially during the quieter winter and shoulder periods, we STRONGLY suggest not leaving your chosen booking day until your last day in Wellington.


Visit our full website here: www.movietours.co.nz
Our pickup locations include:
Cruise Ship wharf pickup/dropoff point - THIS IS FOR CRUISE SHIP PASSENGERS ONLY.
9 Bunny Street - Wellington Railway Station; Hotel Waterloo and Backpackers; The Dwellington.
75 Featherston Street - Rydges; The Terrace hotel accommodations.
145 Wakefield Street - i-SITE; Nomads Capital; Trek Global; West Plaza Hotel; Rosemere Backpackers; Comfort Hotel.
21 Cambridge Terrace - xBase Backpackers; Wild Zebra Backpackers; Halswell Lodge.
YHA cnr Wakefield Street and Cambridge Terrace - QT Museum Hotel; Bay Plaza Hotel; Copthorne Hotel.